SORRY SHE IS SOLD
This particular vessel is no longer available HOWEVER we have other similar vessels that may suit your needs. Please fill up the contact form and tell us what you require and we will do our best to find your ship!
Vessel Reference Code: MWS#487
Vessel Type: Landing Craft
Sub Type: New Build LCT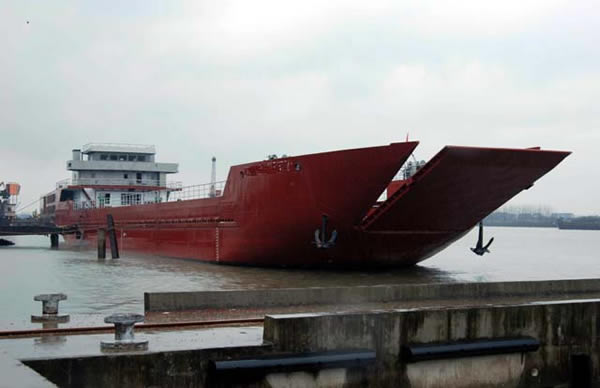 LOA:
88.60 m (290.70) Ft.
Breadth:
14.60 m (47.90) Ft.
Max Loaded Draft:
2.70 m (8.86) Ft.
Main Engine:
1 x X6170ZC-1A producing 764 kW
Generators:
Adequate Gensets Fitted
Last Dry-Docking survey:
New Build
Navigational Equipment:
Well Equipped
Accommodation:
14 Persons
Vessel is ready for immediate inspection and delivery!
All details given in good faith BWG.
Price: Contact Us