SORRY SHE IS SOLD
This particular vessel is no longer available HOWEVER we have other similar vessels that may suit your needs. Please fill up the contact form and tell us what you require and we will do our best to find your ship!
Vessel Reference Code:JHLC1564
Vessel Type: Landing Craft /
Passenger Ferry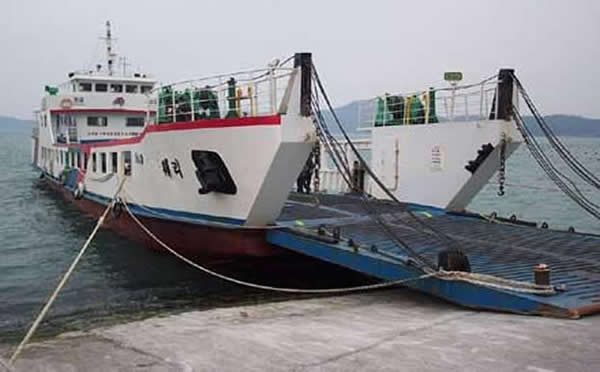 B(MAX)/B(MLD):
8.8M/ 8.0M
Depth / Draft:
2.35M/1.554M
Car Capacity:
19 Cars or 8T Truck X 4
M/E:
DAEWOO 600PS 1800RPM X 2SETS
All details are given in good faith but without guarantee.
Please Contact Us for serious inquiries.