SORRY SHE IS SOLD
This particular vessel is no longer available HOWEVER we have other similar vessels that may suit your needs. Please fill up the contact form and tell us what you require and we will do our best to find your ship!
Vessel ID Code: LCT1731
Landing Craft Cargo Ship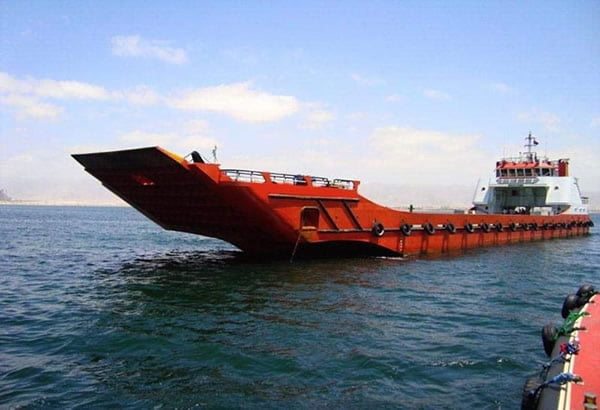 Main Engines:
2 x Mitsubishi/s6A3-Mptk (KW): 870 Ea
Radio Equipment:
GMDSS A1
Vessel is in excellent condition and ready for immediate Inspection/Delivery.
Location: Persian Gulf
Price: To Named Buyers