Vessel Reference No. NLC#511
Vessel Type: Landing Craft
Sub-type: Cars, Tucks, Equipment, Cargo, Passengers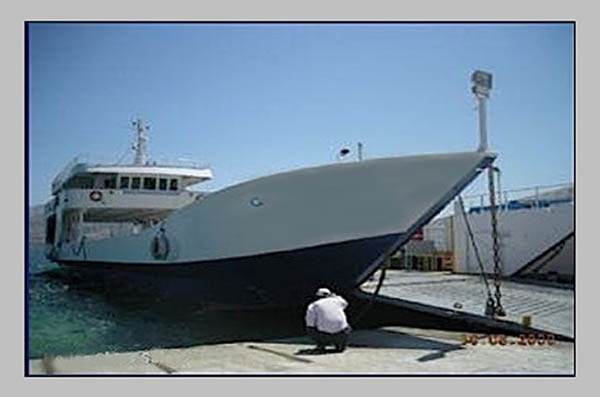 Breadth:
10 m (32'.8") Ft.
Max Loaded Draft:
1.6 m (5.24) Ft.
Height of Garage Clearance:
4.2 m ( 13'.7") Ft.
Main Engines:
Mercedes 2 x 295 hp
Service Speed:
10 knots at 50L/hr.
Auxiliary Engines/Generators:
45Kva
Car Capacity:
26 European Style
Fuel Consumption:
Liters per Hour
Navigational Equipment:
As per Certificates
Vessel is very well maintained and ready for immediate inspection!
All details given in good faith BWG.
Price: Contact