Landing Craft #434
Cars, Tucks, Equipment, Cargo, Passengers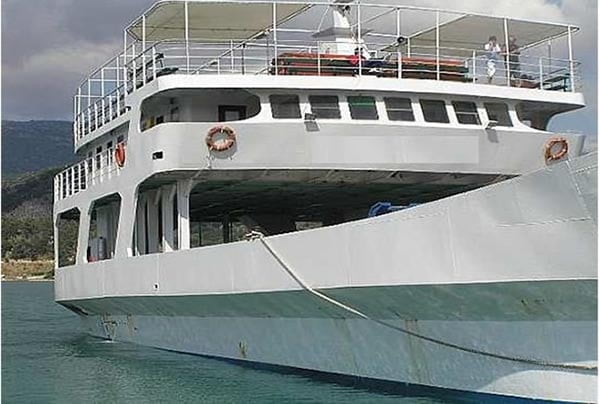 Max Loaded Draft:
1.8meters(5'.9) Ft.
Main Engines:
Two Caterpillar 3412 - 500 BHP EACH - NEW in 1995
Generators:
Mercedes Two (2) with 40 Kva each.
Main Deck Strength:
Tons per Wheel
Car Capacity:
35 European Style
Fuel Consumption:
70 Liters per Hour
Price: Contact
Vessel is ready for immediate inspection and delivery!
All details given in good faith BWG.